ELECTRIC KART CHAMPIONSHIP
Pozitive Energy Starts Here!
Worlds first electric kart championship is here!
Time to charge your karts and make positive race experience with 100% electric power.
ABOUT ELECTRIC CHAMPIONSHIP
Latvia will become first country in the World to hold National Karting Championship for electric Karts, when Round 1 of Latvian Karting Championship kicks off in Kandava kart track on May 1, 2018.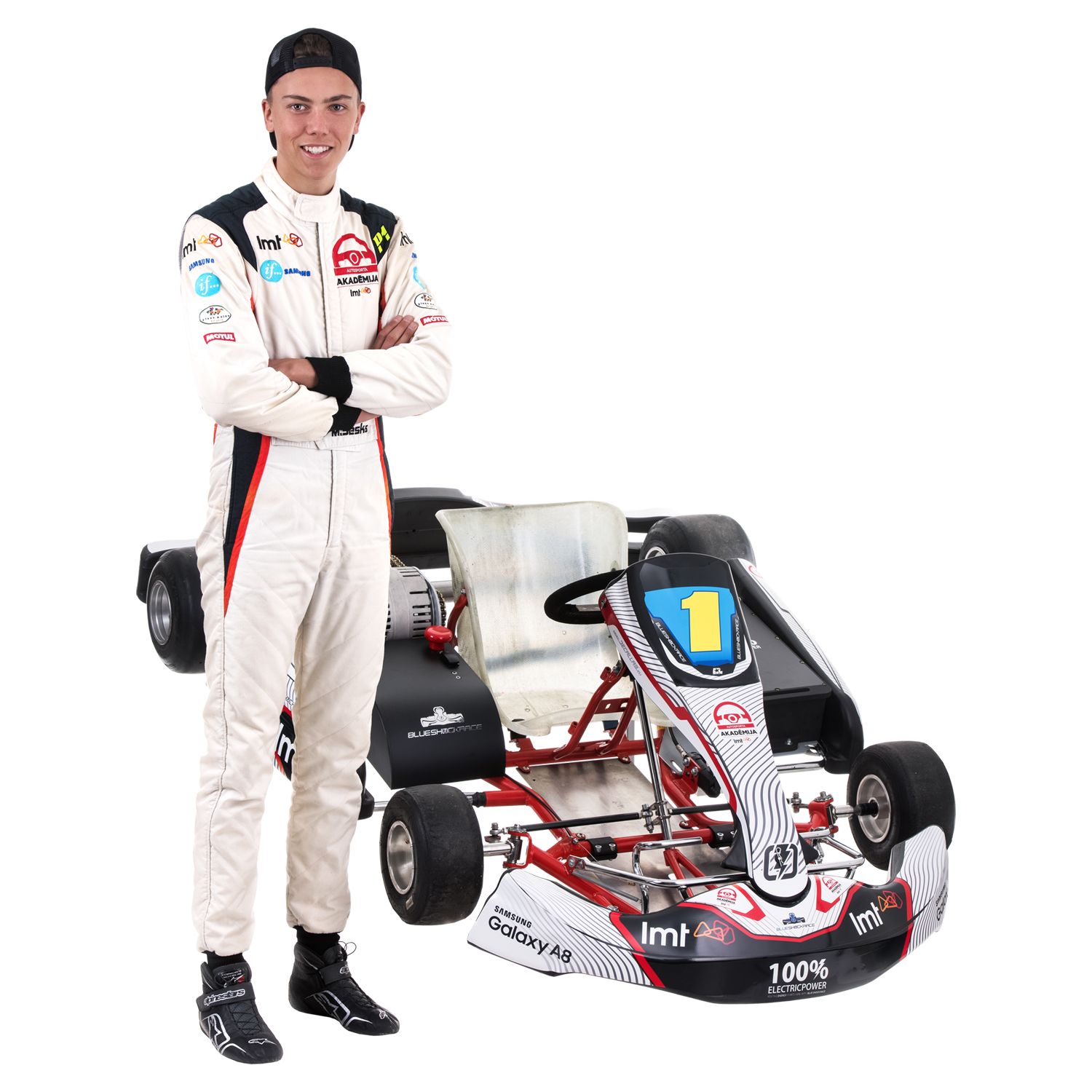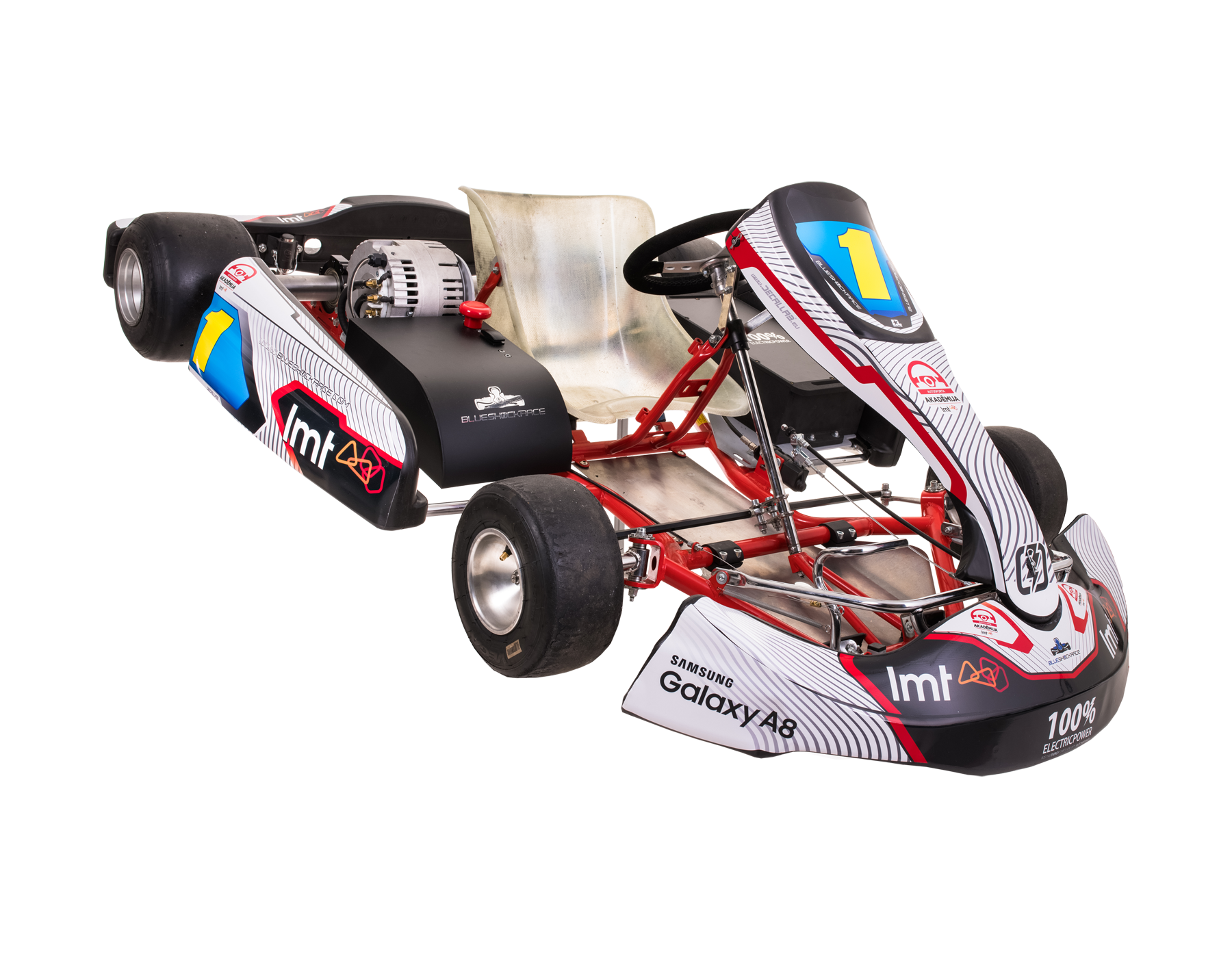 ELECTRIC KART 15KW
All electric go-karts with a capacity not exceeding 15 kilowatts and not equipped with front brakes may participate in the 15Kw class. The Blue Shock Race has developed a special kart for the 15Kw class, which allows anyone to participate in the championship for a reasonable investment.
ELECTRIC KART 25 KW
All electric go-karts with a capacity not exceeding 25 kilowatts may participate in the 25Kw class, and can have front brakes. Blue Shock Race has developed a special 25Kw kart, which can be customized to future higher power classes with a maximum power of 50Kw.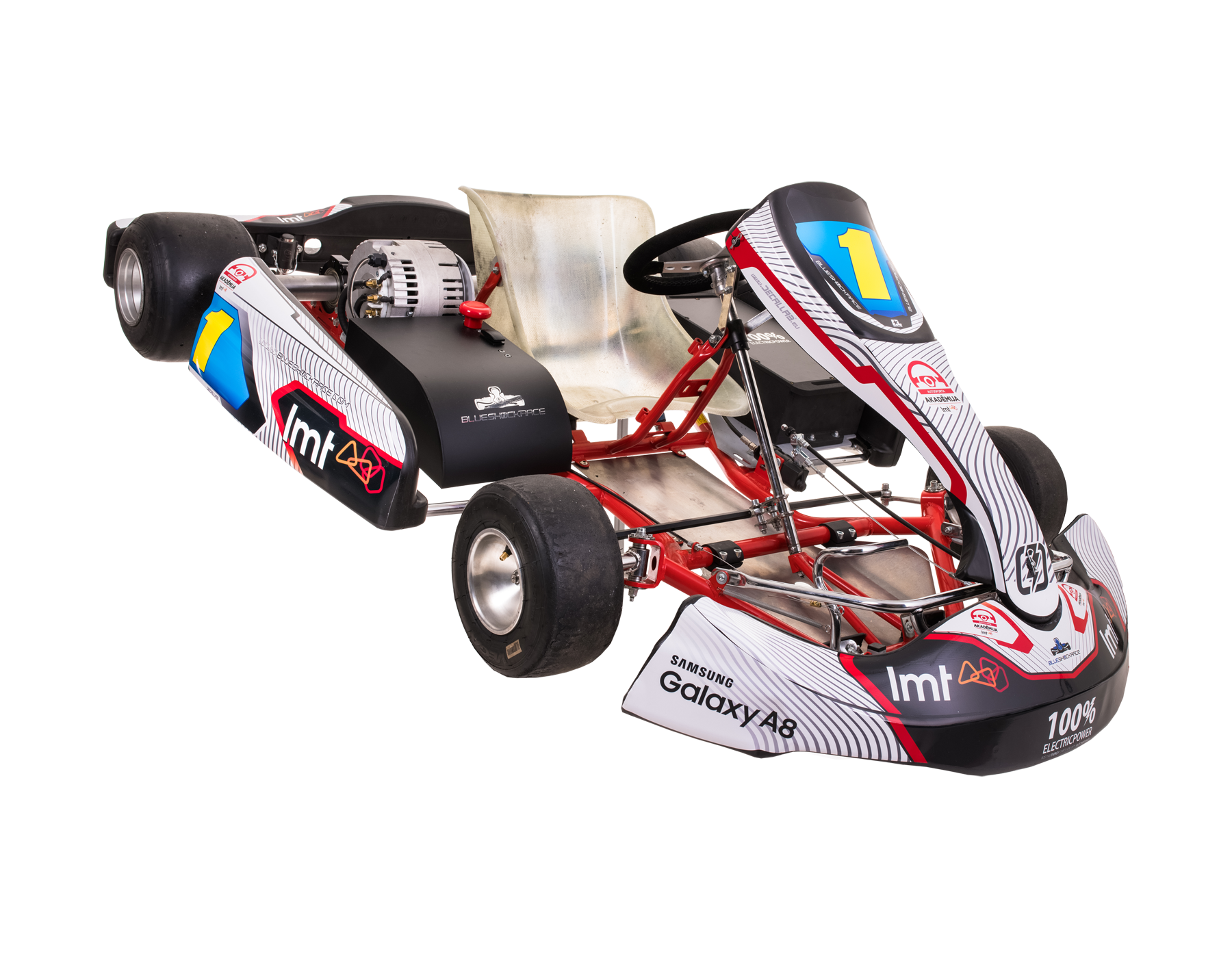 LATVIAN ELECTRIC KART CHAMPIONSHIP STAGES
ELECTRIC KART CHAMPIONSHIP IN YOUR COUNTRY
Blue Shock Race is willing to transfer its experience to other countries and sports federations to help develop electric karting championships that would enable the creation of European and World electric karting championships in the next few years. We believe that electric karting is a future solution already today.