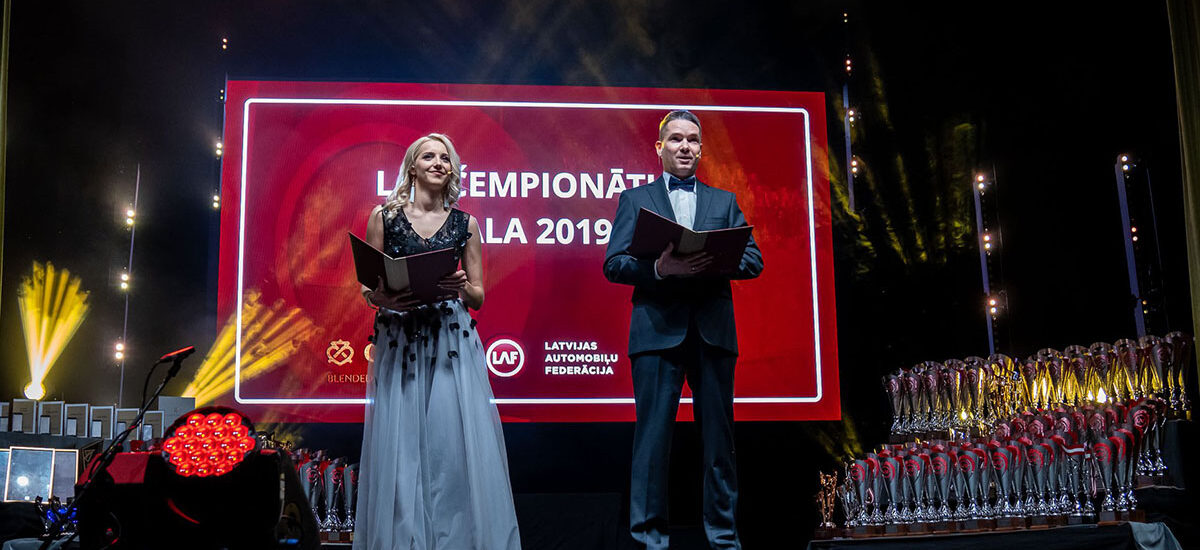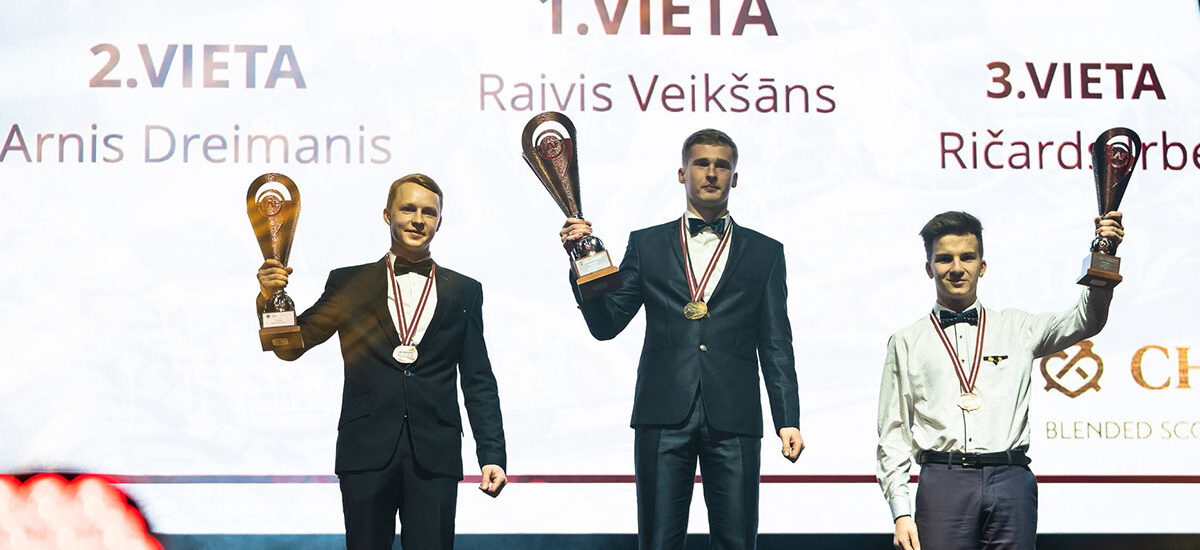 LATVIAN NATIONAL ELECTRIC KART CHAMPIONSHIP 2019
It was great second season in Latvian National Electric Kart Championship. Thank you all.
ELECTRIC KART CHAMPIONSHIP GRAND FINALS 2019
NEW BSR19 ELECTRIC RACING KARTS
Blue Shock Race this year made huge step and for new participants into Latvian National Electric Kart Championship provides sponsorship support which helps reduce up to 50% of new BSR19 Electric Racing Kart price. This is your biggest opportunity to get your own Electric Racing Kart! Are you ready for it?
E-KART CHAMPIONSHIP IN YOUR COUNTRY
Blue Shock Race is willing to transfer its experience to other countries and sports federations to help develop electric karting championships that would enable the creation of European and World electric karting championships in the next few years. We believe that electric karting is a future solution already today. We always will be proud to say: "This is small step for human but giant leap for electric auto-sports future"
Yes, we made World's first national electric kart championship in Latvia 2018 and we do not stop!