LATVIAN NATIONAL ELECTRIC KART CHAMPIONSHIP 2020
Are you ready for this season?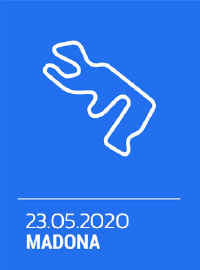 NEW BSR 2.0 ELECTRIC RACING KART POWER UNIT FOR KIDS
Blue Shock Race this year made huge step and for new participants into Latvian National Electric Kart Championship provides sponsorship support and BSR Leasing options for new drivers for new BSR 2.0 Electric Racing Karts. This is your biggest opportunity to get your own Electric Racing Kart! Are you ready for it?