ELECTRIC KART
Positive Energy Starts Here!
The electric batteries awarded with the Export and Innovation Awards, the industrial design which received Golden Ration award under gold bar nomination, tested and acknowledged by more than 10 world class pilots.
ELECTRIC FOR SPORTS
The electric go-kart is the fastest way to experience the power of a supercar, giving you an adrenaline rush and positive energy. BSR-02 sports electric go-kart reaches 100 km/h in about 3-4 seconds, top speed of 180 km/h and can race up to 25 min. with single charge.
We are sure – tomorrow belongs to electricity.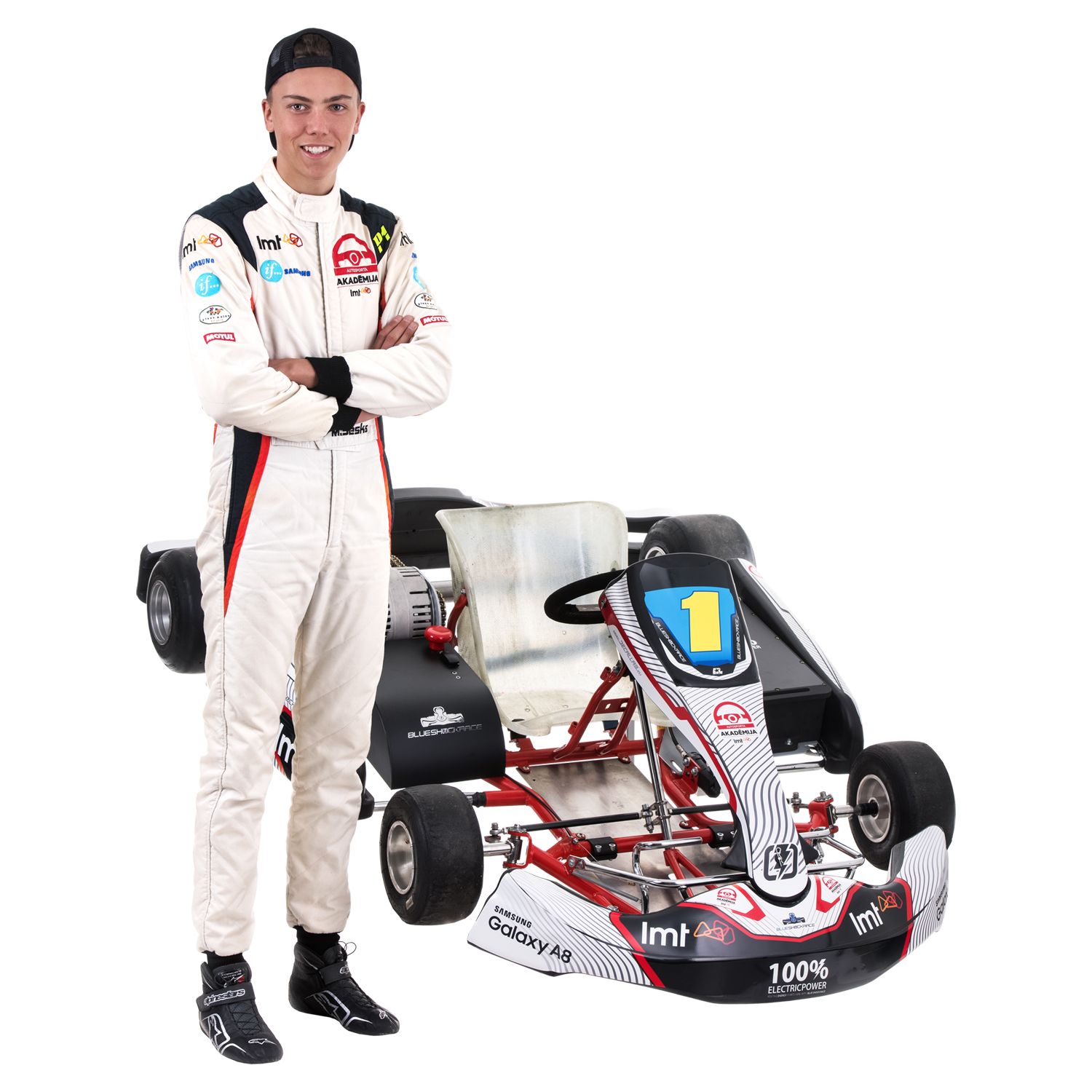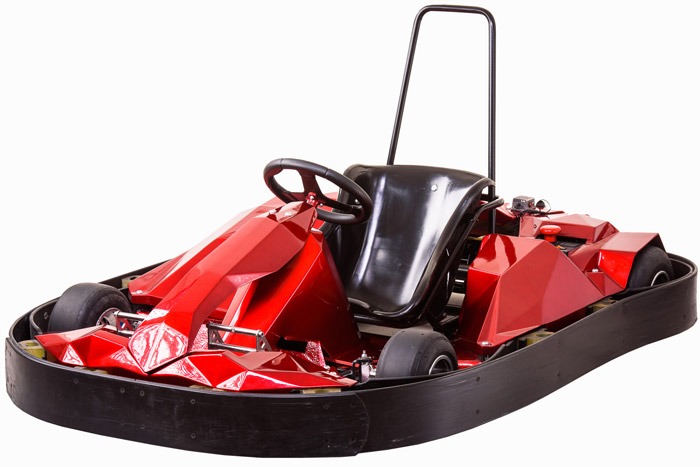 ELECTRIC FOR RENT
BSR2017 is made to conquer people hearts with its design, to surprise track operators with its simple and comfortable system, and to attract entrepreneurs with our service and quality assurance, in order to create positive emotions in each aspect.
We believe that we have created an excellent go-kart.
ELECTRIC FRANCHISE
The patented modular electric go-kart track system with service and serving instructions, marketing strategy and guaranteed cash flow is an excellent set to start your own entertainment business in a short period of time.
Our technology allows you to have guaranteed running business.