ELECTRIC RACING
KART TOP1
According to Go-kart reviewers from the USA Blue Shock Race racing kart is the best electric racing kart for adults! Gokartguide.com
SHOP ALL PRODUCTS
ELECTRIC RACING KART
World's First National Electric Kart Championship!
Armstrong's first words on the moon were: "That's one small step for man, one giant leap for mankind," and we are not afraid to say that this is a giant leap for electric auto-sports future!
ELECTRIC LEISURE KART
BSR 2.0 is made to conquer people hearts with its design, to surprise track operators with its simple and comfortable system, and to attract entrepreneurs with our service and quality assurance.
ELECTRIC POWER UNIT
Blue Shock Race electric racing kart power unit for your racing kart. You can install it easy on any chassis in just 20 minutes without extra knowledge. Approved by more than 10 World class pilots.
Are you ready for electric kart future?
BSR FRANCHISE
Modular electric kart track system with service and operation manuals, marketing strategy and guaranteed cash flow is an excellent set to start your own entertainment business in a short period of time.
Our technology allows you to have guaranteed running business.
ELECTRIC CHAMPIONSHIPS
If you are looking for something different, discover how sunlight can make pure energy for the electric race.
Feel instant power with great acceleration.
Come and show your driving skills?
4 REASONS WHY BSR ELECTRIC KARTS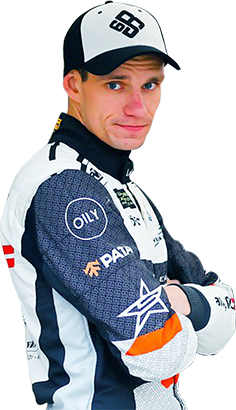 "YOU JUST HAVE TO TRY BSR ELECTRIC KARTS,
BELIEVE ME, YOUR MIND WILL EXPLODE"
- Janis Baumanis -
"IT IS TESLA OF THE
KARTING WORLD"
- Sten Pentus -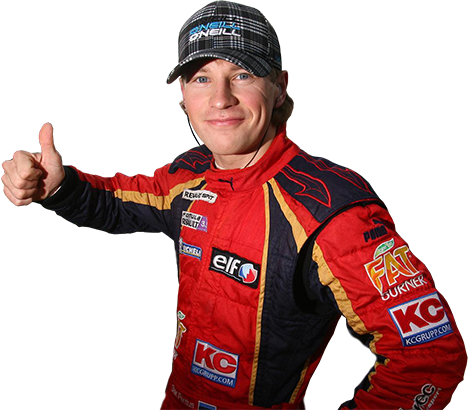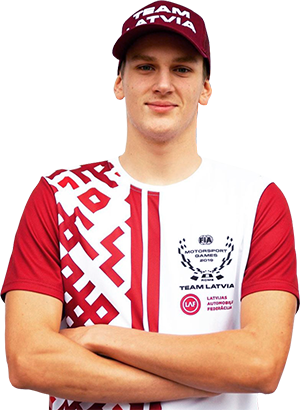 "WHEN YOU DRIVE WITH GO-KARTS, YOU HAVE TO
FEEL THE FUN, AND WITH BSR 2.0, I FELT IT"
- Valters Zviedris -
"BSR PROGRESS IN THE LAST 6 YEARS IS ENORMOUS.
I WISH FOR THE TEAM TO CONTINUE IN THE SAME WAY"
- Martins Sesks -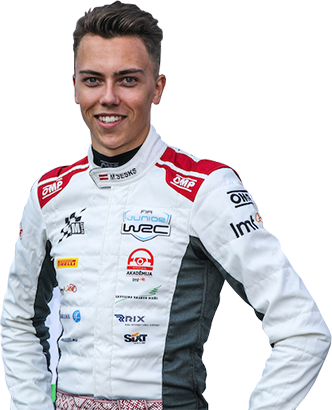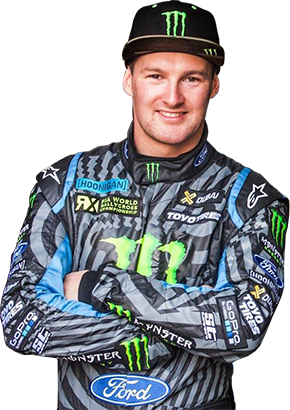 "I HAVE NEVER EXPERIENCED
SUCH A FAST ELECTRIC KART"
- Andreas Bakkerud -
https://www.youtube.com/watch?v=h_hfl2RMGp8&feature=youtu.be&ab_channel=ArtisDaugins