NEXT GENERATION
ELECTRIC KART
BSR 2.2 is the ultimate performance electric kart technology for racing, championships, and your leisure business.
SHOP ALL PRODUCTS
PLAY VIDEO
ULTIMATE PERFORMANCE
Blue Shock Race has taken on the biggest challenge in the karting industry with its new generation electric racing kart technology, allowing to achieve unprecedented experience and performance with the lightest electric racing karts in the world.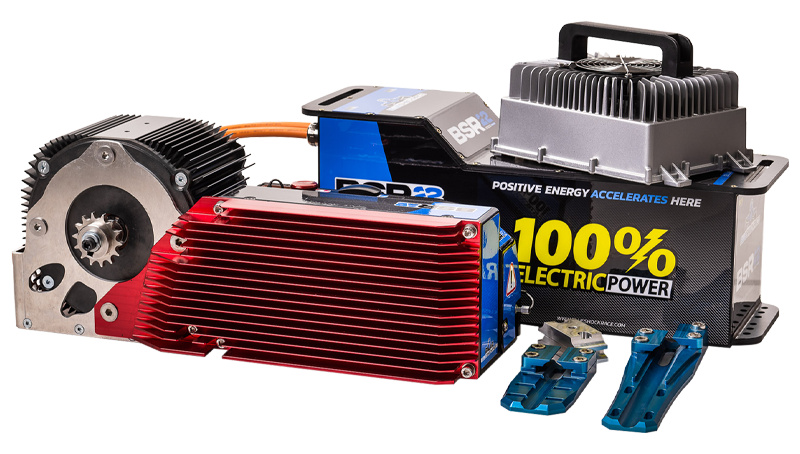 ELECTRIC POWER UNIT
Plug and Play is a 100% turnkey solution that anyone can install on any standard racing chassis in less than 30 minutes. Enjoy BSR 2.2 performance with your existing chassis anywhere in the world.
ELECTRIC LEISURE KART
The BSR 2.0 leisure kart is designed to be the lightest leisure kart on the market with a quick-swap battery that allows you making an unlimited number of rides with one kart without waiting for it to charge.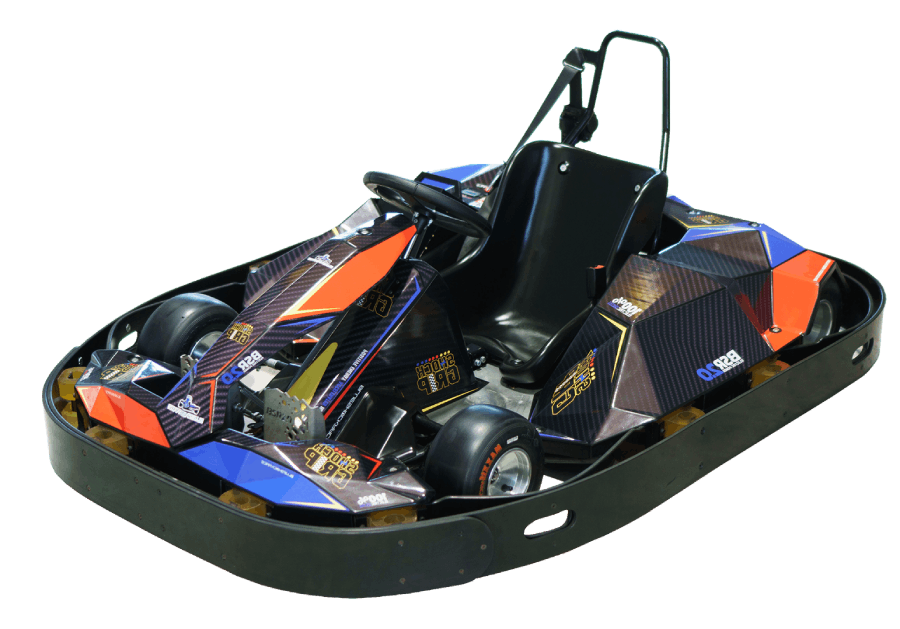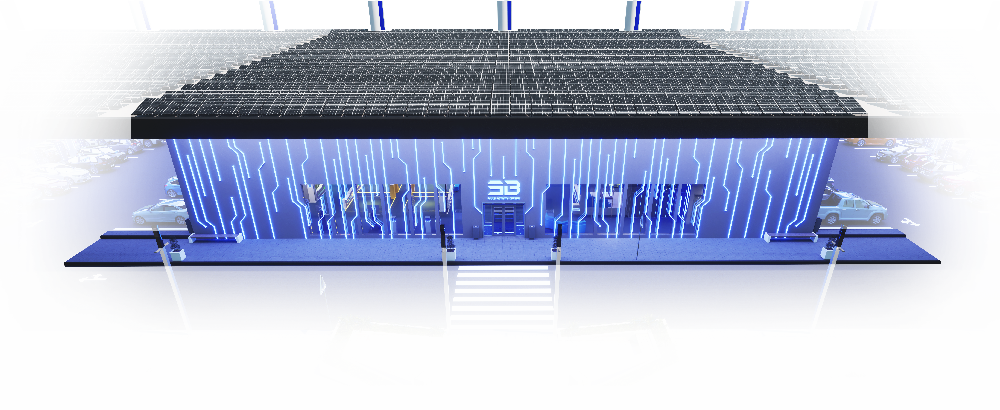 BSR FRANCHISE
Welcome to 9B Franchise, the premier multi-activity entertainment center that offers up to 80% renewable energy local production, up to 200 electric car charging stations, and a range of 10 exciting entertainment attractions, including Electric Karts.
ELECTRIC CHAMPIONSHIPS
We supporting Federations, Organizations and Racing Academies to become the leaders of electric kart technology of the future. Today's pioneers are tomorrow's champions.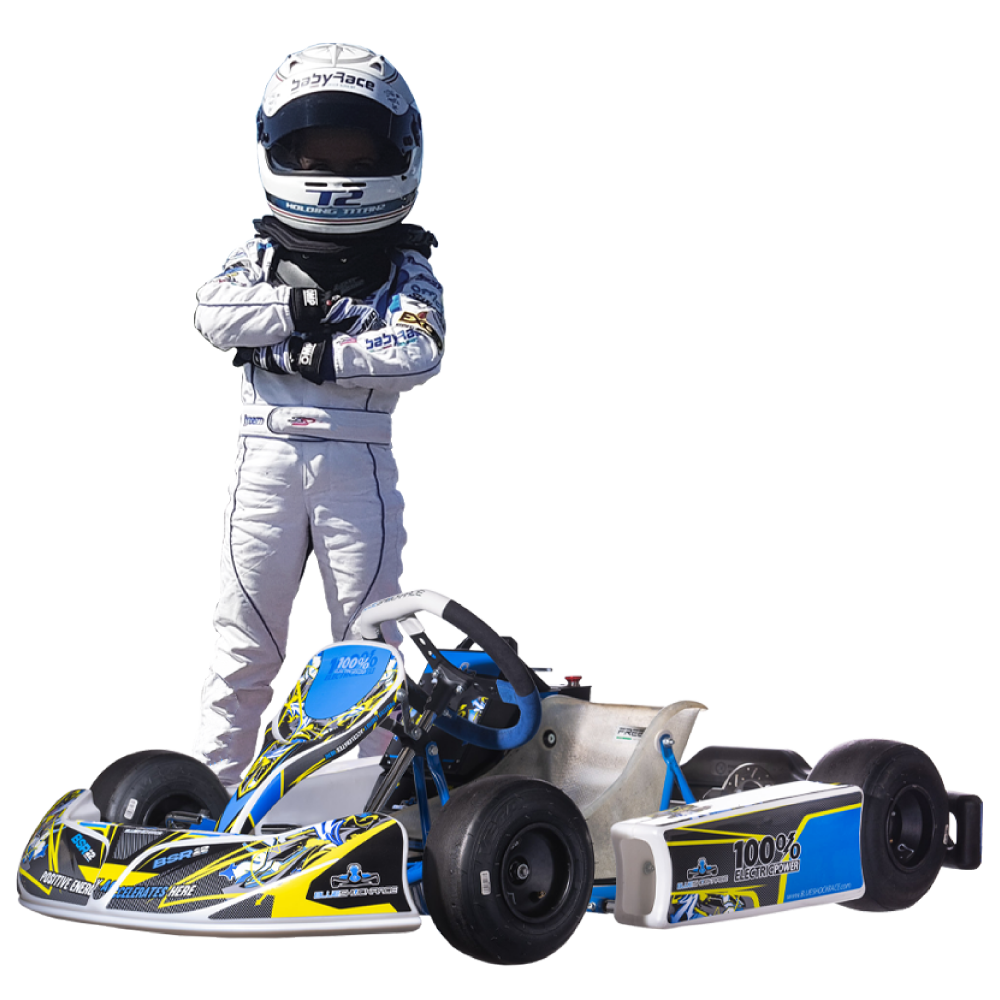 https://www.youtube.com/watch?v=h4dQo_ezZDk&feature=youtu.be
37+ COUNTRIES
710+ ELECTRIC KARTS & POWER UNITS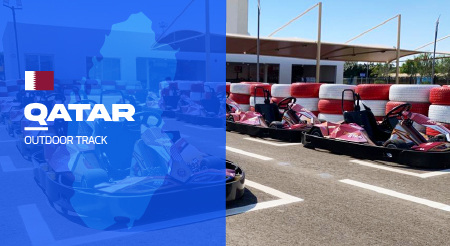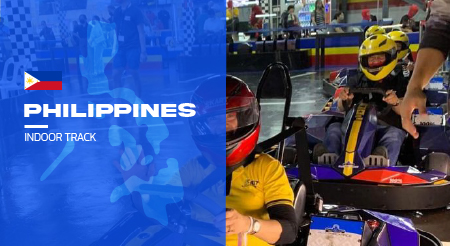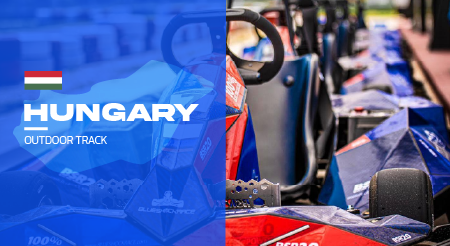 https://www.youtube.com/watch?v=VeTn1c0TLVk