ELECTRIC RACING KART
NEXT GENERATION
BSR 2.2 is a generation of electric racing karts that has succeeded in overcoming the performance of SHIFTER karts in racing conditions.
SHOP ALL PRODUCTS
PLAY VIDEO
ULTIMATE PERFORMANCE
Blue Shock Race has taken on the biggest challenge in the karting industry with its new generation electric racing kart technology, allowing to achieve unprecedented experience and performance with the lightest electric racing karts in the world.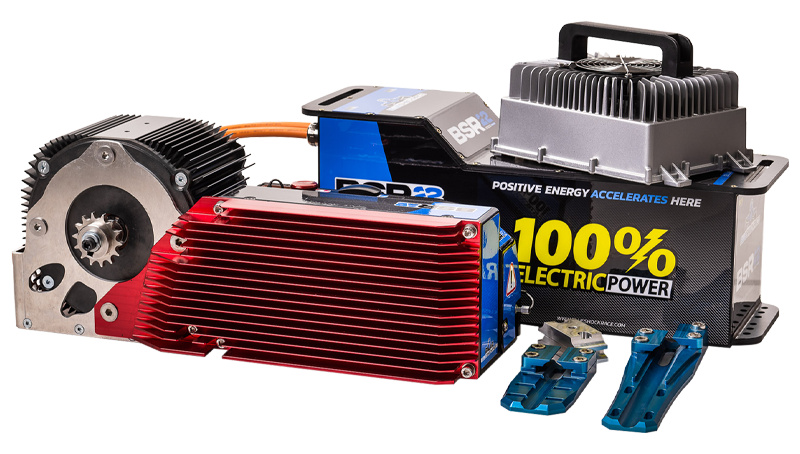 ELECTRIC POWER UNIT
Plug and Play is a 100% turnkey solution that anyone can install on any standard racing chassis in less than 30 minutes. Enjoy BSR 2.2 performance with your existing chassis anywhere in the world.
ELECTRIC LEISURE KART
The BSR 2.0 leisure kart is designed to be the lightest leisure kart on the market with a quick-swap battery that allows you making an unlimited number of rides with one kart without waiting for it to charge.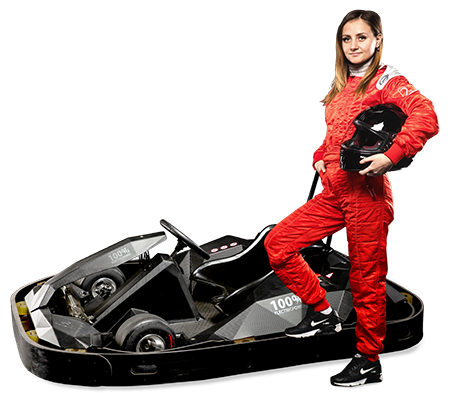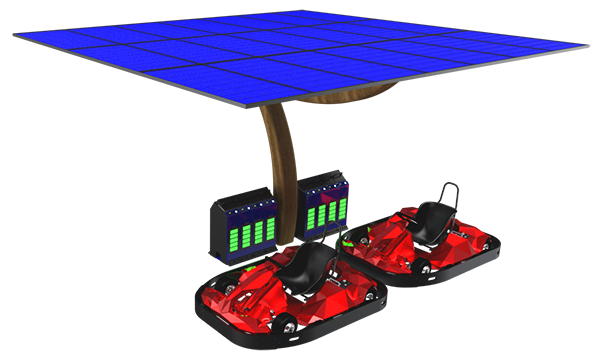 BSR FRANCHISE
Modular electric kart track system with service and operation manuals, marketing strategy and guaranteed cash flow is an excellent set to start your own entertainment business in a short period of time.
Our technology allows you to have guaranteed running business.
ELECTRIC CHAMPIONSHIPS
BSR technology is already used in 10+ countries to organize various races. We help Federations, Organizations and Racing Academies to become the leaders of electric kart technology of the future. Today's pioneers are tomorrow's champions.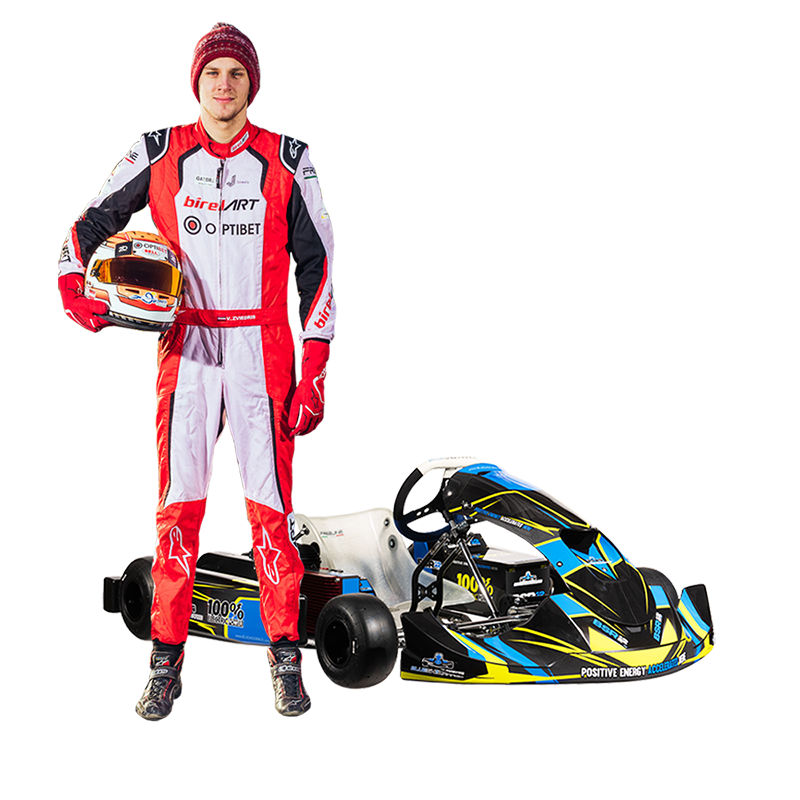 30+ COUNTRIES
600+ ELECTRIC KARTS or POWER UNITS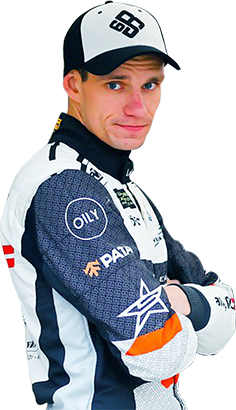 "YOU JUST HAVE TO TRY BSR ELECTRIC KARTS,
BELIEVE ME, YOUR MIND WILL EXPLODE"
- Janis Baumanis -
"IT IS TESLA OF THE
KARTING WORLD"
- Sten Pentus -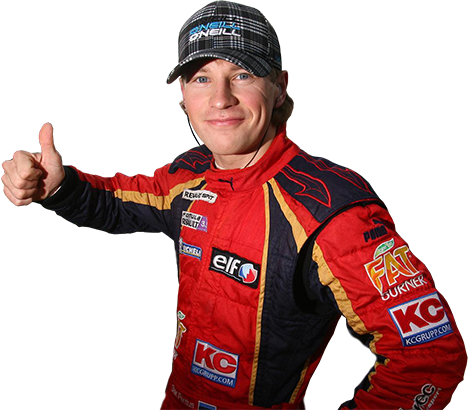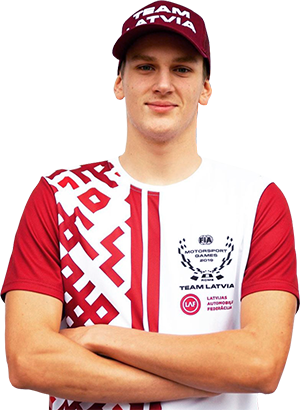 "WHEN YOU DRIVE WITH GO-KARTS, YOU HAVE TO
FEEL THE FUN, AND WITH BSR 2.0, I FELT IT"
- Valters Zviedris -
"BSR PROGRESS IN THE LAST 6 YEARS IS ENORMOUS.
I WISH FOR THE TEAM TO CONTINUE IN THE SAME WAY"
- Martins Sesks -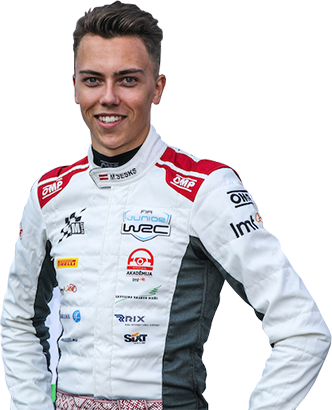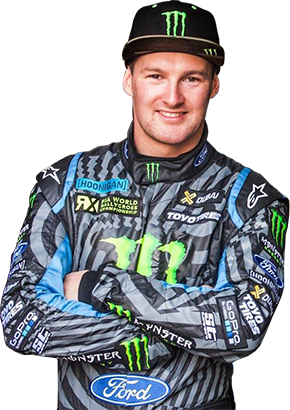 "I HAVE NEVER EXPERIENCED
SUCH A FAST ELECTRIC KART"
- Andreas Bakkerud -
https://www.youtube.com/watch?v=VeTn1c0TLVk